More than 100 years full of stories and history
As the first building on Wiener Neustadt's main square, Hotel Zentral has witnessed the progression of time, and has always been a pioneer of progress itself. The hotel that we know today has been built in the art nouveau style in 1908 by the Heissenberger family. Featuring electricity and an electric elevator, it was immediately known as one of the most modern buildings of its time. It was introduced to the city with much pride on New Year's Eve with a big party.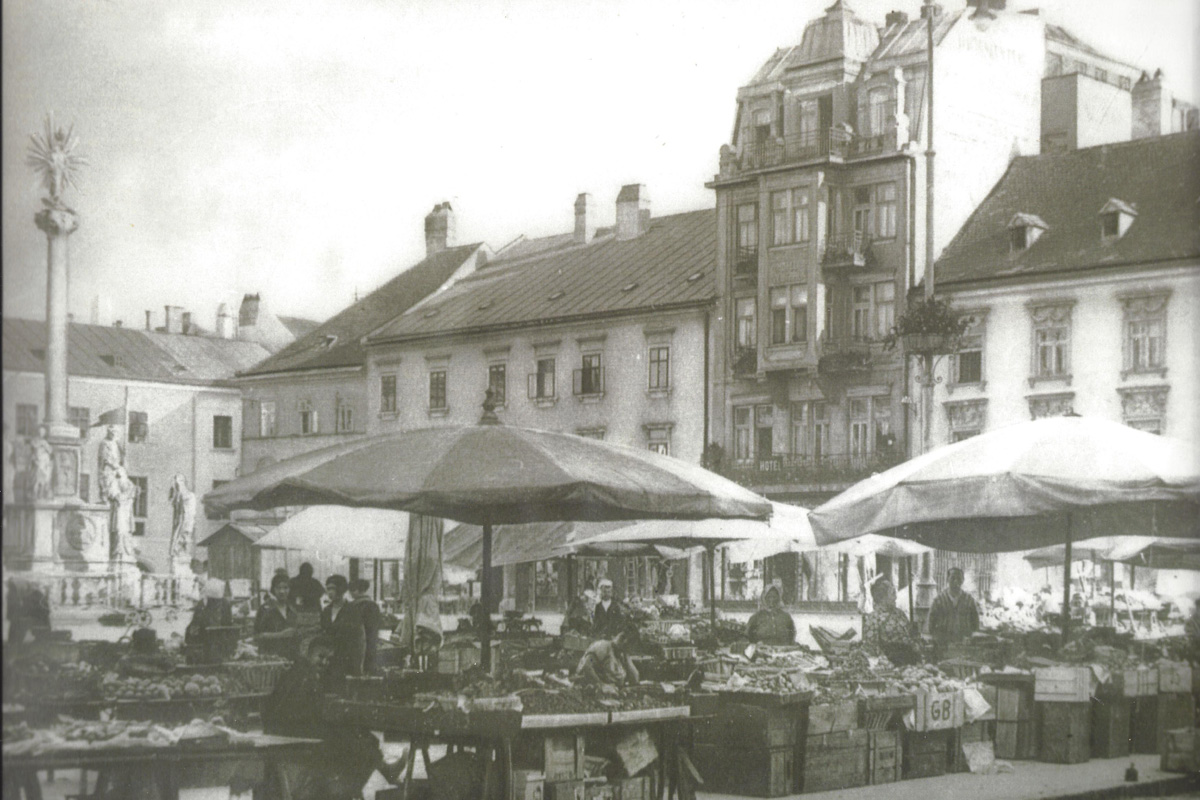 Heavily damaged by World War II, the building came up for auction in 1962. At the request of the original builder, it was determined that it should continue to be run as a hotel and restaurant. Despite its poor condition, Mr Josef Schwartz immediately realized the potential of this once modern hotel. In the absence of other bidders, Mr Schwartz is able to acquire the building entirely without cash. Naturally, however, besides the bank loan, he also had to raise additional financial capital for the necessary renovation works: from heating to the facade, from the elevator to the roof – there was definitely a lot of work to be done. Thanks to the whole family's commitment, however, the renovation works made good progress and could eventually be completed.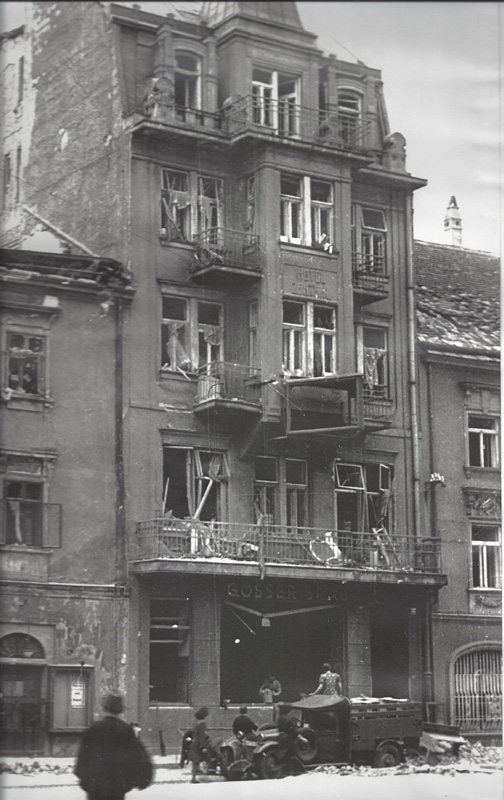 Generation change
In 1980, Günter Schwarz takes over the hotel from his father. Eventually, he hands it over to his daughter Eva-Maria Holzbauer-Schwartz in 2015, who now leads it in third generation. In the past, electricity and an elevator helped the hotel to stand out; today, the tradition-steeped history of our hotel, paired with the high-quality service we offer our guests, make Hotel Zentral a gem within our region. What never changed is, of course, our prime location directly at the main square, with next to now traffic but still in the center of Wiener Neustadt.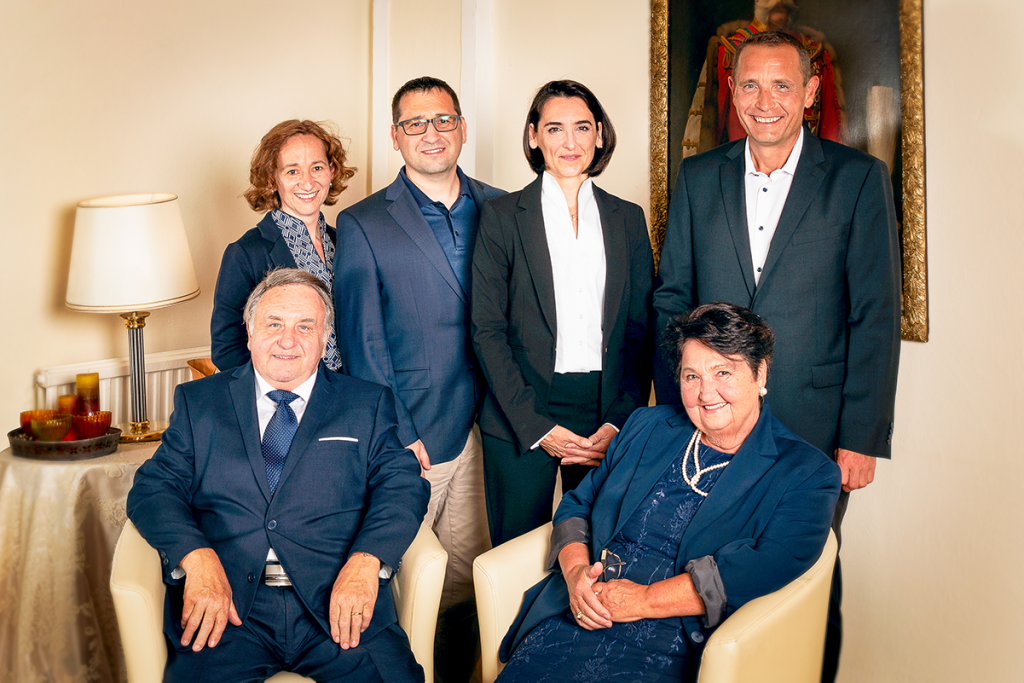 Hotel Zentral stands for the longevity and the success of medium-sized businesses within the Lower Austrian region. It has shaped the cityscape of Wiener Neustadt's main square for over 112 years now. 42 newly renovated rooms in three categories, a breakfast room with a magnificent view on the main square, and a committed, sincere team – all of this makes Hotel Zentral a one-of-a-kind family-owned hotel.
We're making history – be our guest, and write it with us!